This is a Sponsored post written by me on behalf of Enterprise Rent-A-Car for SocialSpark. All opinions are 100% mine.
Are you going to be traveling this coming Spring? Well check out Enterprise "Plus your Points" Loyalty Progam which allows you to earn points towards free rentals (SCORE!)
Enterprise has launched its annual "Plus Your Points" promotion. From December 2, 2013 through March 31, 2014, Enterprise Plus members can enroll in the "Plus Your Points" promotion and earn double point on qualifying rentals with additonal opportunities to earn bonus points redeemable for free rental days!
In additon to offering double points on qualifying rentals, this year's promotion features several bonus point opportunities for participants. Enterprise Plus loyalty members will receive a one-time bonus of 20 points simply for registering for the promotion, and points can also be earned for using Twitter to share news about the promotion and for referring friends to the Enterprise Plus loyalty program who subsequently rent with Enterprise at least one during the promotional earning period.
All point activity is tracked through the Enterprise Plus Your Points promotion website. A participant must register for the "Plus Your Points" promotion in order to receive points. To enroll in the Enterprise "Plus Your Points" promotion click here. You'll be asked to enter your Enterprise Plus Member # upon enrollment (if you don't have an Enterprise Plus Member #, you can sign-up for Enterprise Plus here: http://bit.ly/1ggnh5c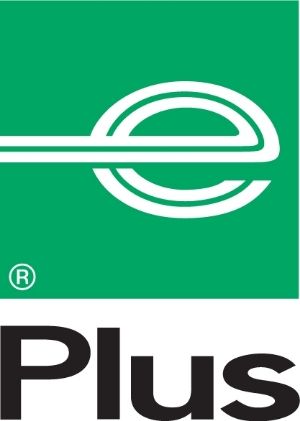 All the ways you can earn points for the "Plus Loyalty Program"
Purchaseing a qualifying rental (earn double points)
Add a GPS unit as part of a qualifying rental (earn 50 bonus points)
Share the qualifying "Plus Your Points" message on Twitter (earn 20 bonus points)
Refer a friend into the "Plus Your Points" promotion, who subsequently rents with Enterprise at least once during the promotion earning period (earn 300 bonus points)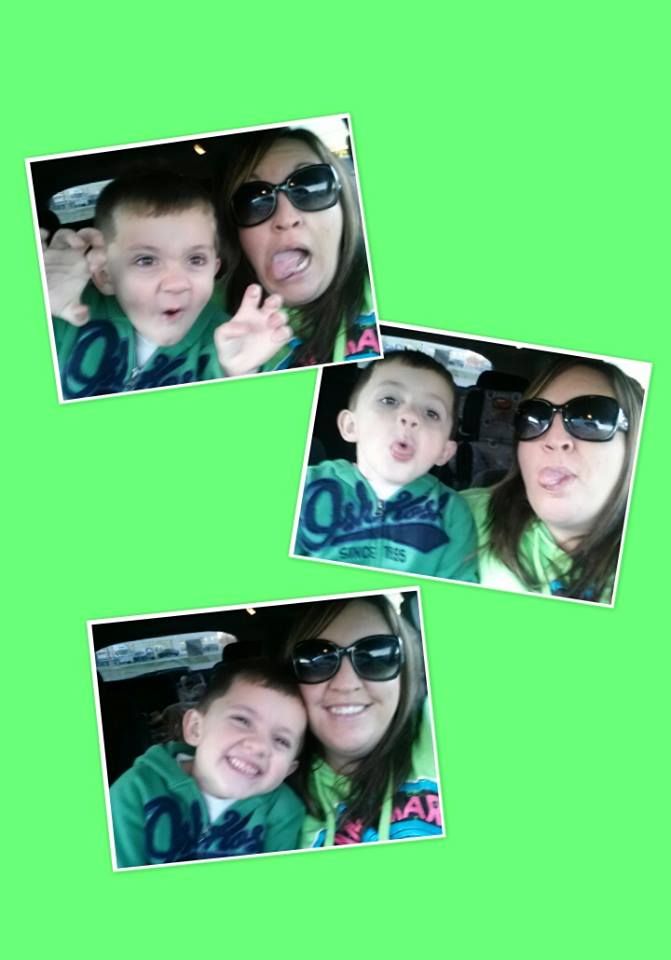 I know we will be traveling a lot this year, including the 1,200+ mile trip to visit my husband's family in NorthEastern Maine. That trip can be a bear with 6 people traveling, so I am glad we booked our Enterprise Rental VAN early
We will have plenty of room, and I am excited to visit the family 'camp' and enjoy some fun in the sun!
Where will your family be traveling this year?